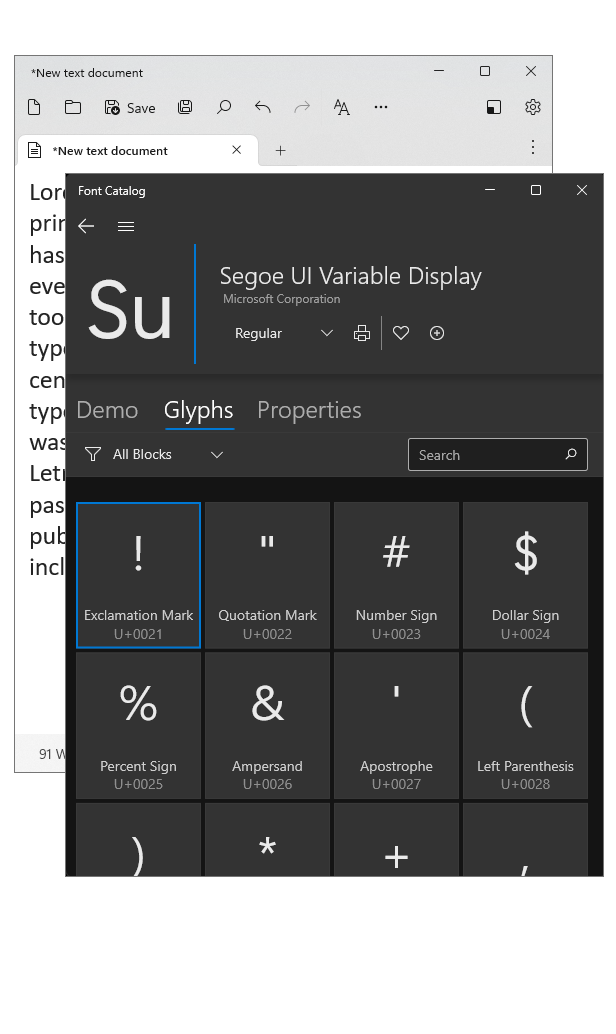 Microsoft Store
My beginnings in desktop application development were in Windows Forms and where I have accumulated the most experience is in WPF. However, it has been in UWP where I have published more apps because most of the projects I have worked on are private, mediated by confidentiality contracts.
In the Microsoft Store my works are published under the name LCT Works. These are my most relevant applications:
Font Catalog
Font explorer designed for Windows 10
Notes Sheet
A practical, fancy designed app for plain text editing. It can be used as a replacement for the default Windows notepad.
Quickpad
Development of visual themes for the Quickpad UI, among other features.
WPF DEMO
Demo resulting from an assessment exercise during a job interview. Demonstrate mastery of basic WPF skills.
WPF Application for the Registration and Management of Works of Art for Pedro Pablo Oliva Art Studios. For consultation of references, you can contact Silvia Oliva Sainz, representative of the artist, via e-mail:
WPF Application for Dealer Management (Profiles, Rankings, Tutor Systems and Scheduling) for casinos. For references, you can communicate with Ing. Ángel Luis Villasante, coordinator of the development group, via e-mail: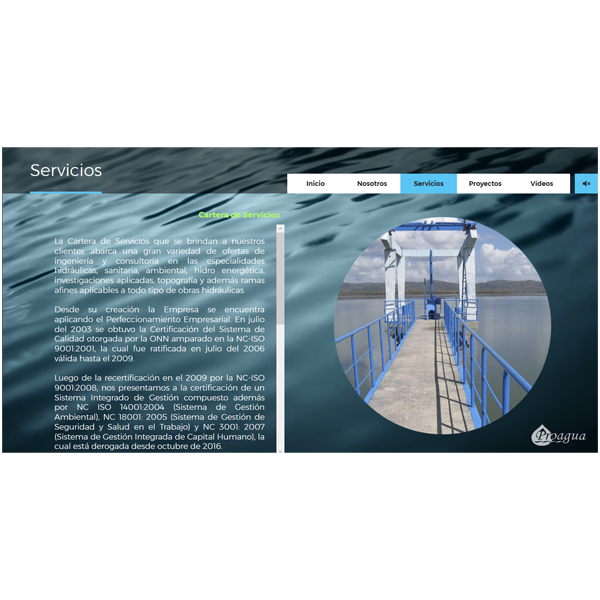 WPF institutional multimedia application for the Cuban Research and Hydraulic Projects Company.
More tools
Class Libraries with solutions to problems that developers of the .NET environment may have, published on Nuget.org. They have over 25,000 downloads.