Notes Sheet
Simple tasks deserve better
Modern, beautiful, functional
Such simple tasks requires a good looking environment. Notes Sheet is design to take advantage of the latest Windows 10 features both visually and functionally. Basic features like different Font families and sizes, Find and replace or spell check are easily accessible as well as OS features like Pin to Start or Share with other apps. In the other hand, the app implements Microsoft's Fluent Design System.
Scripting and Localization
Note Sheet is localized to 14 Languages. The app automatically handles 20+ encoding systems. You can manually set your preferences or let the app choose the right one for you based on your document content and system settings. Right-To-Left scripting (RTL) is also fully supported.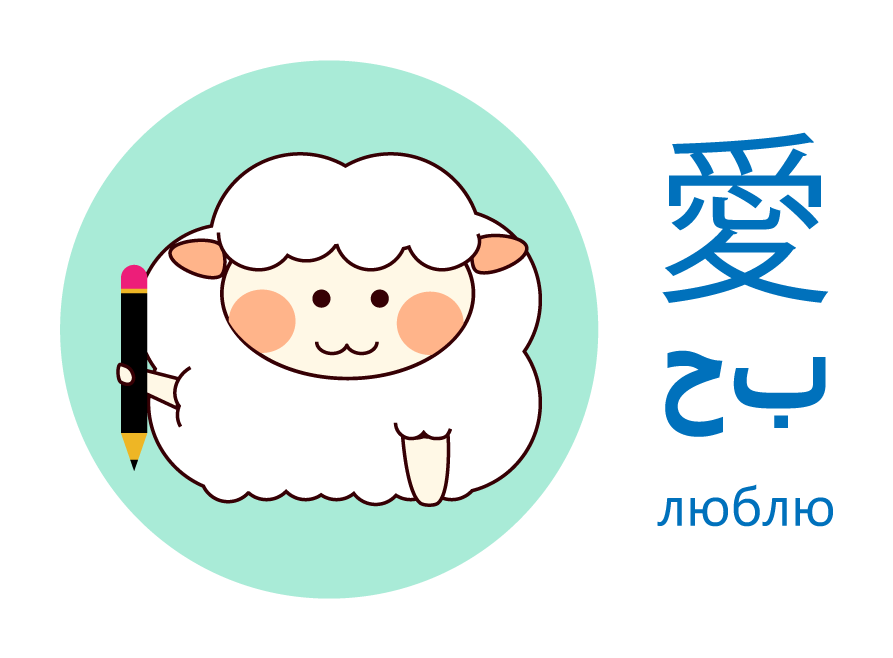 Session handling
Boost your productivity focusing on what's important. Notes Sheet can auto-save your documents, remember your last session and store unsaved content internally.
The Best User Experience You'll ever Have
Everything you'll need is here. Enjoy using features you didn't know you need.
Night mode
Use a night mode for dark places. You can manually switch this mode or schedule the app to start dark when the sun goes down.
Print
Use any physical or virtual printer attached to your system. Notes Sheet provides native support for printing.
Auto-Save
Focus on your work. Notes Sheet can handle your progress by saving changes made to your documents automatically.
Device-aware
Notes sheet is designed to work on a wide range of devices and screen sizes. No matter where you run it, It will adapt.
Fluent Design
Nothing like a good looking app. The app implements Microsoft's Fluent Design System providing a visually intense experience.
Fast, lightweight, no ads
Designed to run smoothly, Notes Sheet will perform your daily task fast and fluid. Don't expect ads!
Notes Sheet
A practical, fancy designed app for plain text editing. Associate it with .txt documents and use it as a replacement for the old Windows notepad.
The best app for simple notes
Simple, beautiful, fast app
Fast, simple, and nicely designed unicode notes app.
Much more beautiful than Notepad, and all the simple features you'd need. Highly recommended!
Incredible
Helps me a lot, I think that the best is among all the ones I've tried. Highly recommended
Keeps getting better
This little app keeps getting better with every update. Has auto-save, tabbed interface, good feature set while remaining simple. Nice Fluent design visuals are the icing on the cake.